"When making a decision of minor importance, I have always found it advantageous..."
– Sigmund Freud as quoted in Blink by Malcolm Gladwell
Laughter
"Good moods, while they last, enhance the ability to think flexiby and with more complexity, thus making it easier to find solutions to problems, whether intellectual or interpersonal. This suggests that one way to help someone think through a problem is to tell them a joke. Laughing, like elation, seems to help people think more broadly and associate more freely, noticing relationships that...
Thought for Today
"… people who are emotionally adept-who know and manage their own feelings well, and who read and deal effectively with other people's feelings-are at an advantage in any domain of life, whether romance and intimate relationships or picking up the unspoken rules that govern success in organizational politics. People with well-developed emotional skills are also more likely to be...
"God grant me Serenity to accept the things I cannot change Courage to change..."
– from a frame that was hanging in my parents' room
tatortats24: We walked out onto the golf course by Tat's house in the middle of the night, laid in the grass, and looked up at the stars. There weren't any lights anywhere near the course at night. It was virtually a black abyss. But longer you looked the more stars you could see. We just stared up at the sky, in silence. Looking at the stars had always been a personal tradition for both of us, a...
"Sometimes not feeling is the only way you can survive."
– Secret Life of Bees
UFC vs. Crushes
So I was watching a re-run of one of BJ Penn's championship fight that was basically a boxing match for most of the time. Anyways one of the commentators said that BJ's opponent was hitting better (at this one point, even though he eventually lost) cuz he was more fatigued, which actually let him relax more and get into a better rhythm; he wasn't concentrating too hard or putting...
Hardwood Floors.
nmmmki: It's crazy how the new hardwood floors in my room make everything so much louder. My parents tell me they can hear me talking late at night on the phone. :) gotta go on whisper mode now I guess. I feel like making a list: 1. I love my best friends. They have become permanent peices of my heart and extensions of who I am. Everytime I see them, I feel like my whole person has just be...
Who wants to go to the Drive Through Movies... and... →
LaToya "Not Anymore" Heard it on the...
Shout Out to the Parents
My parents are overprotective but I like how I turned out. So even though I struggled and didn't appreciate their parenting, and sometimes still don't, I love them and understand why they do the things they do :D
"I feel like if i ever am in a relationship ever again… it better be..."
"LISTEN! I am NOT an elephant!!!"
Thank You Note
I'd like to thank God and Saint Anthony for their guidance. I'd like to thank Khimee for her forever support and not dismissing it as a paper clip. I'd like to thank Tidewater Rental and Sales in Glen Burnie for the rental of the metal detector. I'd like to thank that metal detector for being a metal detector. :D
Anguish
It's official. I am the most absent-minded, forgetful, looses-most-everything person EVER! My college ring that I just got two weeks ago that cost $600 that my great-aunt and -uncle graciously paid for is lost. It was half a size too big, when I got it in the mail my mom was like why don't you just leave it here and we can get it re-sized but nooo. It was pretty and I like rings and I...
"A discriminating mind leads you in the proper direction."
– My Fortune Cookie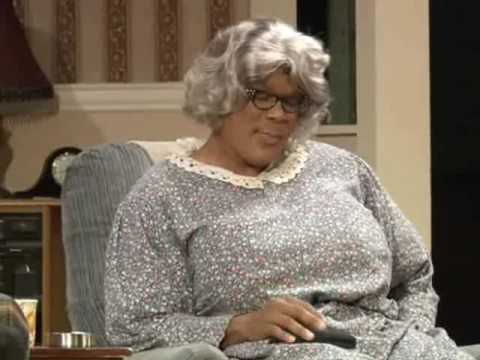 Thursday Night Dinners
There's only two more technically, because the year is almost over… BUT it was goooood times. Food, movies, cards, great company :D
Lately, I've been feeling kinda blah… like I'm just going through the motions with major senioritis. I feel like I need to be more anxious so that I will actually DO something with my life after graduation. But playing outside with loves for a quick minute between classes… at least for the time being… gave me some energy. Maybe I just need some more sun :D
What's the Fuss?
I decided to create a Tumblr… because I wanted to know what all the hype was about. We'll see how this goes :D